Cloud telephony for marketplace industry
Grow business with better customer calling experience
Our customer
Magicpin has been a distinguished name in the online marketplace sector due to its platform that connects people with local retailers across categories like restaurants, fashion, beauty, grocery, and others. It has also proved to be advantageous for vendors to reach out to their relevant customers, highlight their uniqueness, or promote their offers. With more than 5 million users across the country, the company has been witnessing continuous growth and expansion.
Their challenges
Magicpin has millions of customers and more than thousands of vendors registered on their platform. Most of the vendors usually prefer to call as the medium to ask their queries which could be related to their voucher payment status, last five transactions, account information or anything else. As a result, each agent used to receive almost 150-200 calls on a daily basis.
Prior to the implementation of MyOperator, all the calls of their vendors used to land on a PRI number which had their agents' numbers mapped behind it. However, there was no way that the caller could directly speak to the person-in-charge and call had to be manually transferred from one agent to another, basis their requirement.
Indeed, this led to substantial wastage of time for both the agent and the caller on hold, hence, an unsatisfactory experience for both sides.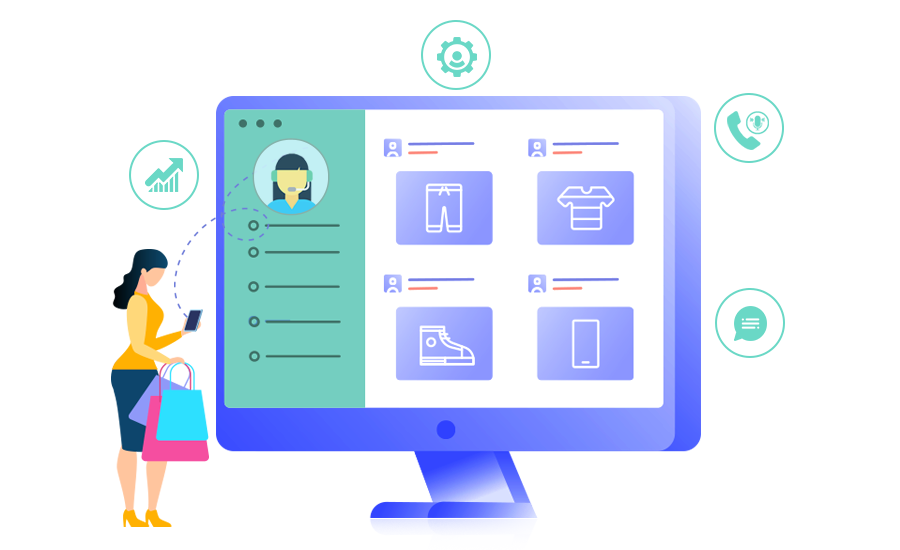 Their success
Magicpin collaborated with MyOperator to navigate their vendor communication process through a full-fledged cloud telephony solution. The solution brought major automation to their call handling process, especially with the given IVR and API integrations. All the probable queries are now set on their IVR menu. As the caller selects the option, the respective information is given to them by an automated voice. In case, the vendor wants to talk further to their account manager, they can simply press extension 7 and connect with the concerned person.
Besides this, complete tracking, reporting and recording of their vendor-agent communication are accessible to them on a panel, assisting them in constant business supervision, just the way they wanted. All in all, the solution proved beneficial to them in the following ways:
2X employee productivity and efficiency.
70% reduction in calls which are manually handled by agents.
Collaboration with MyOperator has been an amazing experience for our entire business as it has automated one of the most tedious processes of our system. This leading cloud telephony product has delivered added benefits to our business in terms of strengthening vendor experience and employee convenience.
10,000+ Customers Trust Us
Some other businesses using MyOperator to upgrade their customer communication.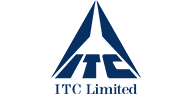 10,000+

Businesses Activated


200 Million

Calls Enabled


4.5

Google Rating
---
#1 Ranked in India's Cloud Telephony Leadership Matrix