Call management for International business
Grow your business with better customer calling experience
Our customer
Carnival Support Services India (CSSI) is country's largest manning firm providing highly skilled and trained personnel for cruise ship operations worldwide. Presently, the company administers with 21000 Indian personnel on more than 95 cruise ships under the Carnival Corporation umbrella bringing best cruise jobs for professionals.
Their challenges
Prior to MyOperator, CSSI functioned with a UK landline customer support number, whose calls were forwarded to Indian mobile numbers. They received a high volume of calls from clients (located in different countries) seeking assistance related to travel/logistics and those seeking recruitment on cruises.
However, their UK landline number had certain limitations:
Poor call connectivity resulting in inefficient customer support.
High international calling charges incurred by customers calling on UK support number.
Company being charged at international rates for forwarding calls to Indian numbers.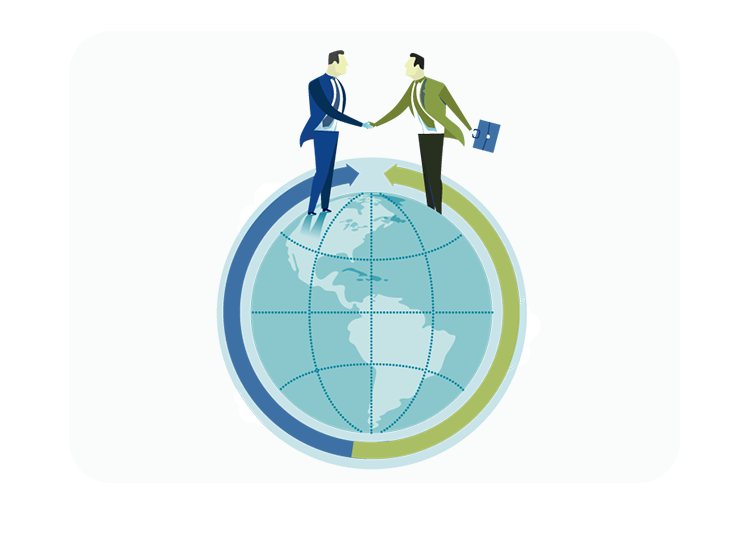 Their success
Considering the above challenges, Carnival wanted to switch from their existing landline number to International Toll-Free number for their on-call support process. MyOperator provided them with a full-fledged call management setup encompassing:
International Tollfree numbers along with an IVR for three different countries to eliminate international calling charges of their clients.
Access to timely updated call reports for easy monitoring of their business calls.
Automatic recording of customer conversation to help them analyse and improve their team performance.
The provided solution was both cost-saving and effective for their call handling process. It assured them benefits more than their expectations.
MyOperator provided telephony solution helped our crew clients get easy access to the services with a positive experience and, for us as a business to keep a tab on the efficacy of the call management.
10,000+ Customers Trust Us
Businesses across the globe are using MyOperator for efficient and smooth call management.
10,000+

Businesses Activated


200 Million

Calls Enabled


4.5

Google Rating
---
#1 Ranked in India's Cloud Telephony Leadership Matrix